Main Content
Multiple Kitchens
Address
Price
Beds
Baths
Lot Size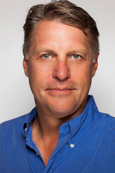 Tony L. Pinkert
RS-65539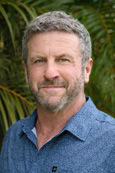 Tom Loratta
RB-14885

© Copyright 2023
PINKERT LORATTA
. All Rights Reserved.
Sitemap.
Real Estate Website Design by
Agent Image
Certain information has been provided by or obtained through third-parties and no representation or warranty as to the accuracy or completeness of any such information is given. Any offerings or listings contained herein are subject to errors, omissions, changes, including pricing, or withdrawal without notice. It is strongly recommended that prospective buyers independently verify all information.