Pinkert & Loratta Among Founding Agents of Compass Hawaii
Read more about Compass' expansion to the Hawaiian Islands here at PR Newswire.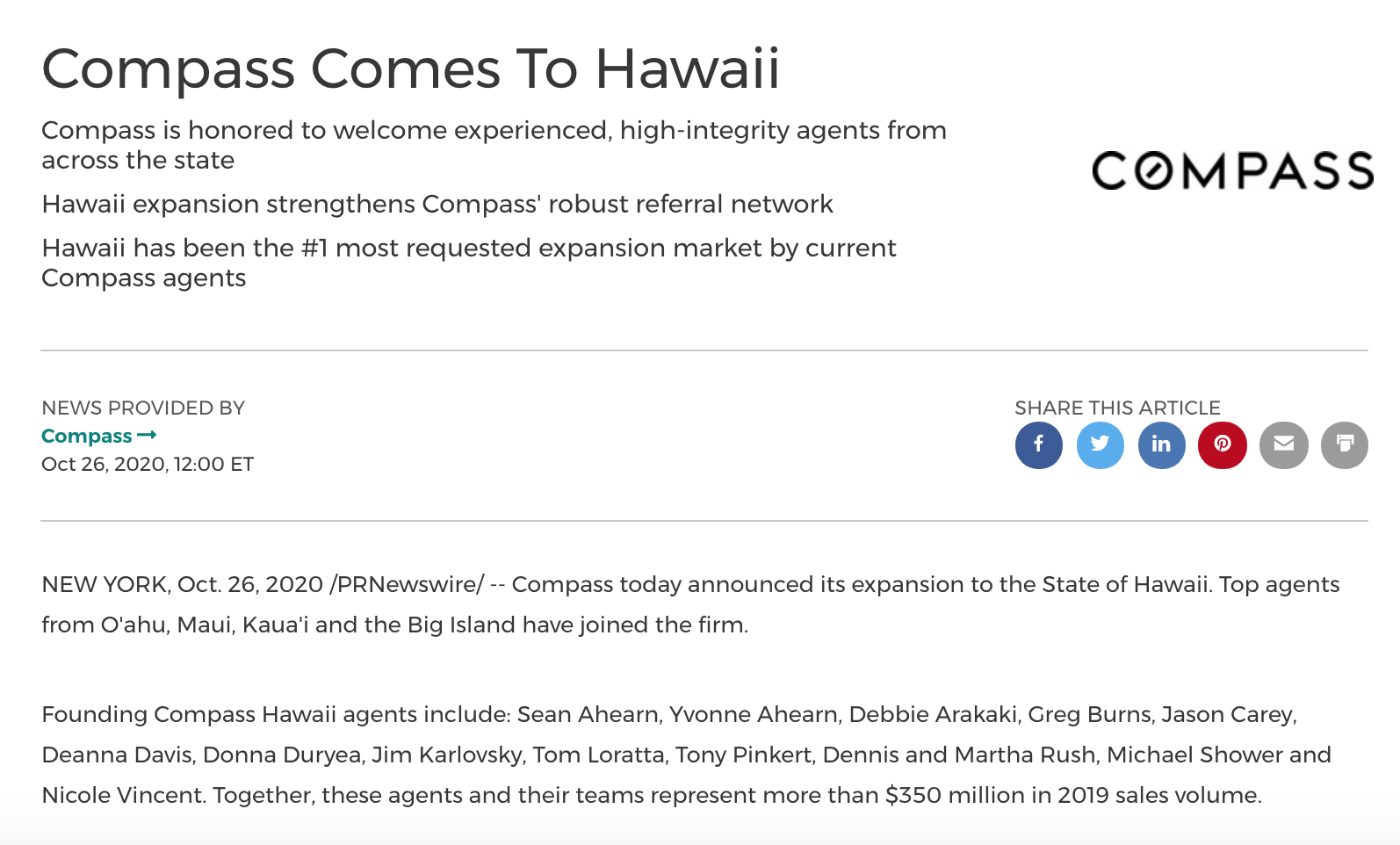 ---
Pinkert & Loratta Join Compass
Read more about Compass' Hawaii announcement here at Real Estate Weekly.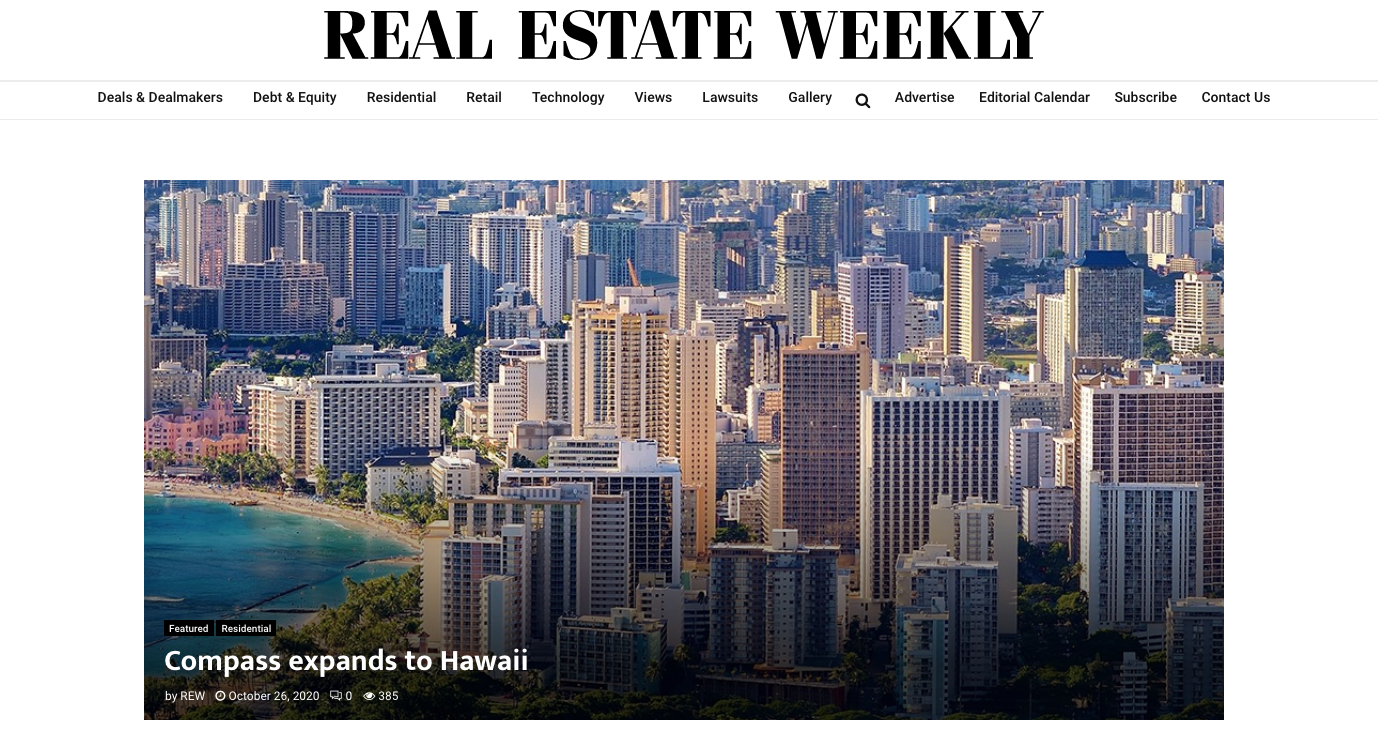 ---
Pinkert & Loratta's 2020 Hualalai Villa Sale Featured on Luxury Real Estate Website
This remodeled Villa sold at full listing price, site unseen. Read more here at LuxuryRealEstate.com.
---
Pinkert & Loratta's 2020 Dual Agency Oceanfront Sale Featured on Luxury Real Estate Website
These two stunning properties overlook historic Kealakekua Bay. You can check out the article here at LuxuryRealEstate.com.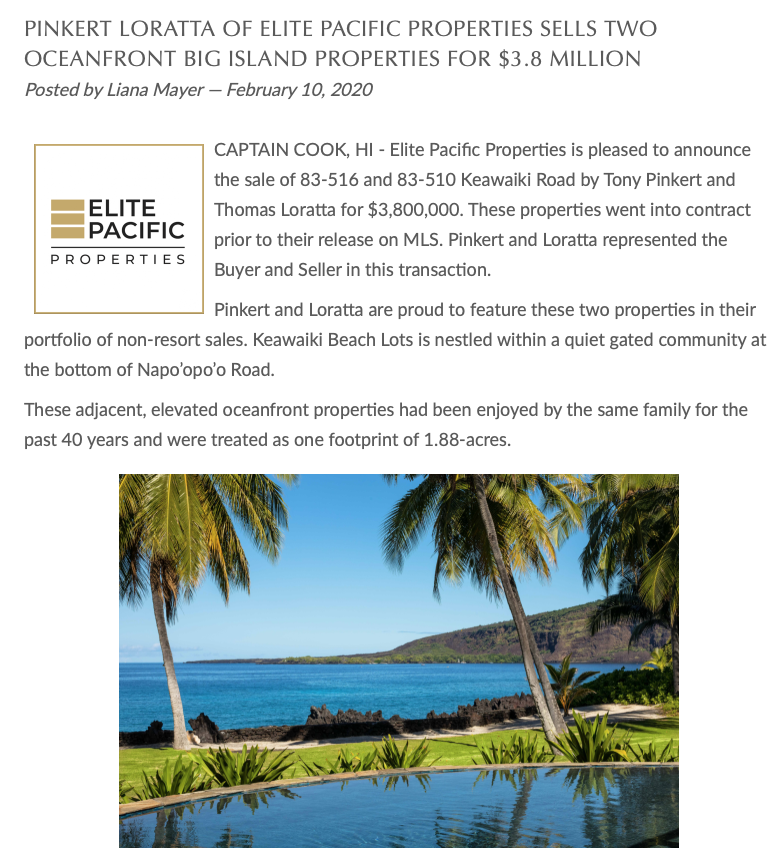 ---
Pinkert & Loratta's 2019 Sale Featured on Pacific Business News Website
This Kukio Beach and Golf Club sale became the statewide Record Sale of 2019. You can check out the article here at BizJournals.com.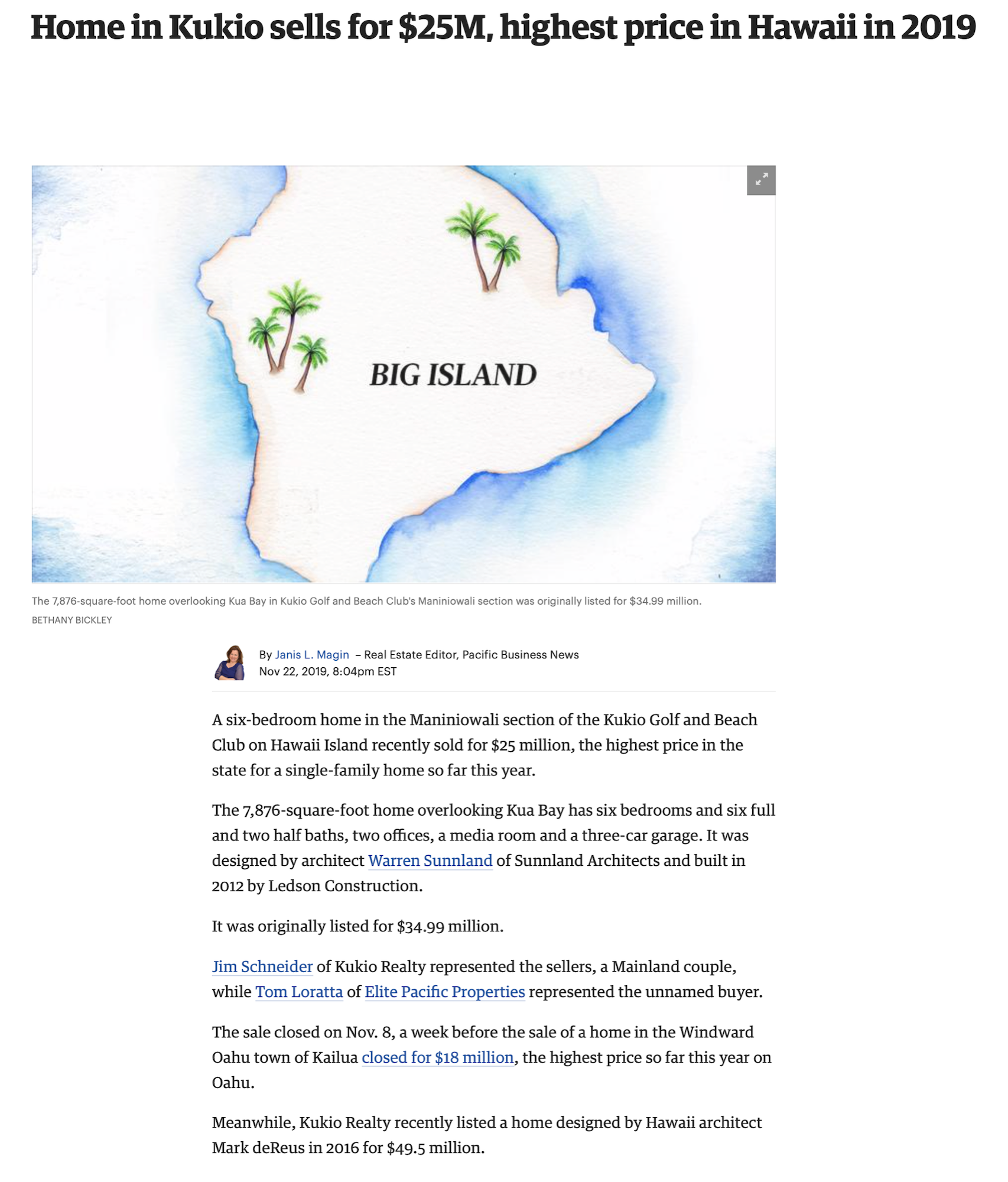 ---
Pinkert & Loratta's Hualalai Resort Sale Featured on Luxury Real Estate Website
Our 2018 sale of 72-139 Pakui Street at Hualalai Resort is featured on LuxuryRealEstate.com. You can check out the article here or find out more about this property by clicking here.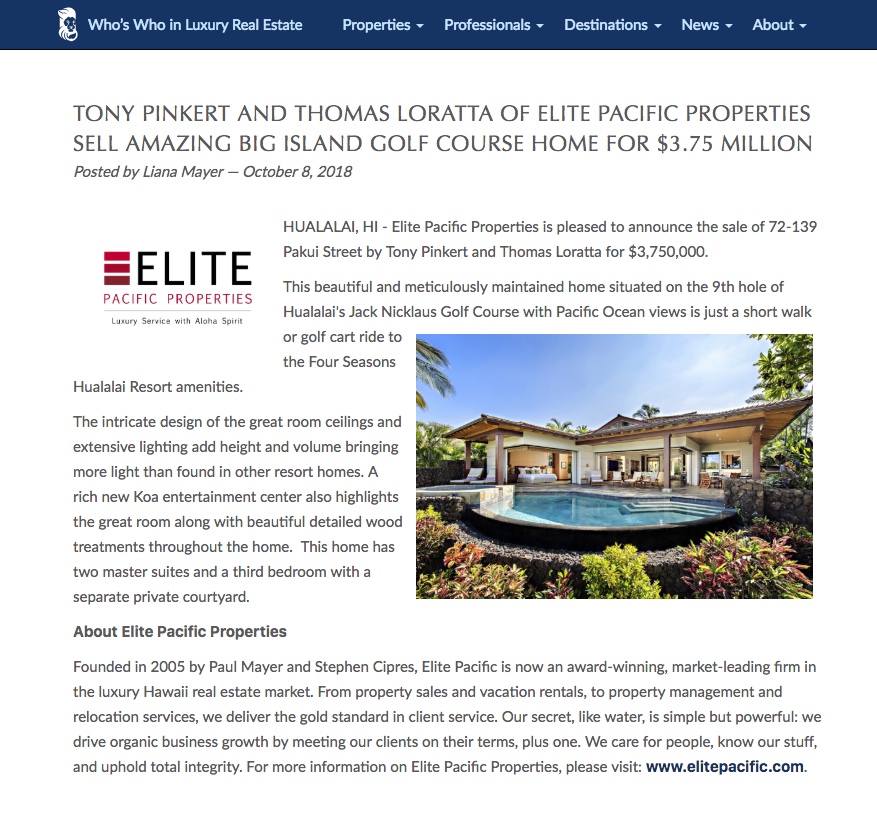 ---
Pinkert & Loratta Sponsor 18th Hole at Hualālai 'Ohana Foundation's Annual Golf Tournament
The Hualālai 'Ohana Foundation sponsored its 14th Annual Golf Tournament fundraising event on Friday, July 27, 2018 on the Hualālai Club's Members' only Ke'olu Golf Course. Dubbed the "Wacky Golf Day on the Green", this year the format was enhanced with fun-filled theme holes and on-the-course games, encouraging both novice and serious golfers' participation, according to the Foundation's Executive Director Cara Price. Typically the foundation's only fundraising event of the year, play is reserved exclusively for Hualālai Resort property owners and their guests. For the first time this year, resort vendors were invited to take part and we are proud to have joined other members of the extended Hualālai ohana (family) to sponsor the 18th hole – our favorite! In its inaugural year, all 18 holes were sponsored, raising $90,000, according to Cara. That amount, she says, will be added to proceeds raised through player registration fees and other cash donations made throughout the day. We extend big kudos to Cara and her team for the exceptional work they do on this event and all year round. We are extremely pleased to give back to a community that has given so much to us personally and to Hawaii Island and its people in general. We look forward to being a part of this benefit event for many years to come. Established by a group of homeowners in 2002, The Hualālai 'Ohana Foundation strives to support the educational goals and exceptional medical needs of its employees' families. For more information on the Foundation click here.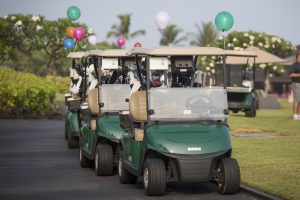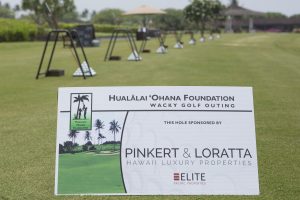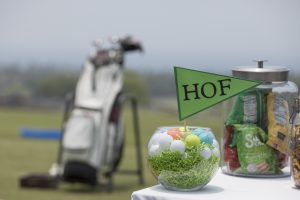 ---
Pinkert & Loratta Rank in Hawaii's Top 100 Real Estate Agents
We are pleased to announce that we continue to be recognized by Hawaii Business Magazine among the top 10 realtors on the Big Island and the top 30 realtors in the state of Hawaii with sales of nearly $100 million in 2017. With Tom at #6 and Tony at #9 we both ranked in the top 10 for 2017 sales on the Big Island. Our 2018 sales continue to be strong and we look forward to another successful and exciting year. To learn more about the Top 100, go to: https://www.hawaiibusiness.com/top-100-real-estate-2018/2/
---

---
Top Producing Hualalai REALTORS® Join Elite Pacific Properties
Thomas Loratta R(B) and Tony L. Pinkert R(S) Move to Top Statewide Luxury Brokerage
HAWAII ISLAND — ElitePacific.com— Elite Pacific Properties, Hawaii's highest volume luxury brokerage and vacation rental firm with offices on Oahu, Maui, Kauai and Hawaii Island, announced today that Thomas Loratta and Tony L. Pinkert, two of Hawaii's most respected luxury residential sales professionals, have joined Elite Pacific Properties.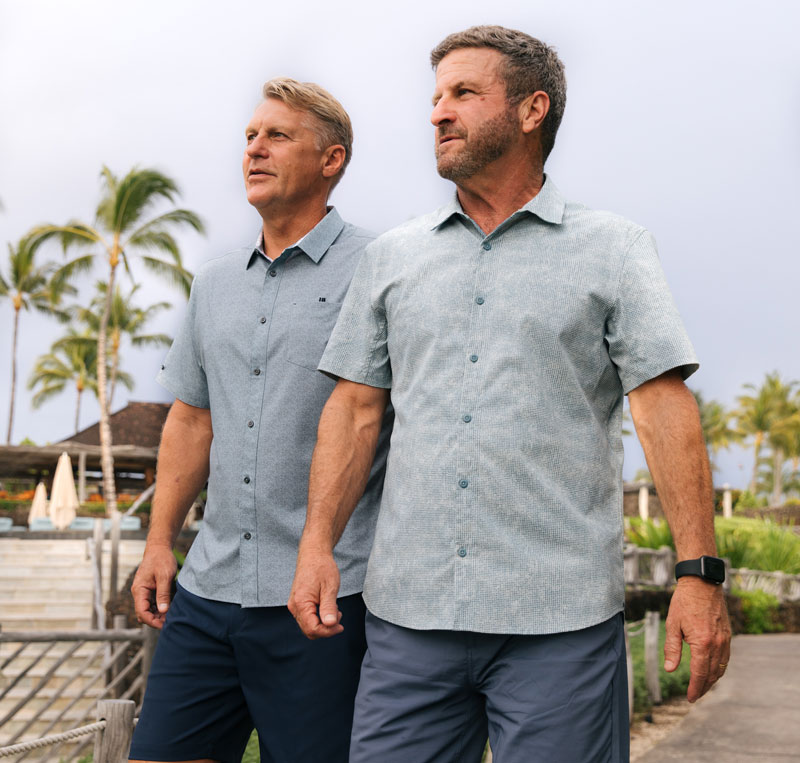 Prior to joining Elite this month, both Tom and Tony were top producing agents at Hualalai Realty, representing clients with high-end transactions at one of the world's most distinguished addresses. They have formed Pinkert & Loratta as a team brand within Elite Pacific Properties, and will continue to specialize in real estate sales at Hualalai Resort, as well as at the most exclusive luxury resorts on the island's west side.
Tom and Tony have a combined 27 years of experience with Hualalai Resort sales, so this is significant news,"
says Margaret Reynolds, VP of Brokerage for Elite and past President of the West Hawaii Association of Realtors.
They are both highly respected and extremely well known for their success selling luxury residential property on Hawaii Island's Kona-Kohala Coast."
Tom served as Lead Sales Executive with Hualalai Realty for 17 years. While he has always ranked in the top tier for Hawaii real estate sales, for the past 6 years Tom has been one of the top 15 brokers in the state. This year he ranked number 3 among 10,000+ real estate agents in Hawaii. Tony's 10 years as a Sales Executive at Hualalai also was extremely successful. So far in 2016, they have combined sales of more than $100 million in resort real estate. Together, they rank #1 in Hualalai Resort sales over the past 5 years.
We were attracted to Elite Pacific Properties for a number of reasons," Tony says. "Elite is the #1 luxury brokerage statewide in terms of volume. Their luxury brand, their strong company culture, and the incredible amount of service and support they provide their agents is unlike any other firm in Hawaii. We believe their extensive marketing outreach will benefit our clients more than ever."
Tom says,
In addition, they employ the latest technology available in the real estate industry today and take great care of both their agents and clients. With such a progressive company, and now together as a team, we feel we will be able to offer an even higher, unparalleled level of service to our clients,"
Paul Mayer, Managing Partner of Elite Pacific Properties – one of the state fastest growing luxury brokerage – explains:
This is a very significant addition for us. Tom and Tony have a superb reputation and unrivaled experience and expertise in the luxury market. They have a true commitment to excellent client service and their performance is a matter of record with some $100 million in sales so far this year. Their deep knowledge of the Kona-Kohala Coast – aka the "Gold Coast" – will allow us to greatly expand our resort offerings throughout this area and beyond. We are very excited about this new addition to Elite and look forward to the duo's future contributions."